If you have a large or small commercial project that you are interested in approaching us about, The Heritage Carpentry & Joinery Company Inc is interested in hearing from you.
We have been privileged to be part of some prestigious projects.
Please contact us for more information.
We are fully insured and work with architects, conservators, designers, engineers and contractors to achieve your commercial heritage restoration/reproduction on time and within budget. We are happy to work with your own people or connect you with ours, if you wish to use our contracting services.
Our connections with other trades within the Heritage restoration industry include (but are not limited to): Stone masons, roofers, metalwork fabrication, stained glass and traditional forge work. These trades are used in conjunction with all modern trades, allowing us to expertly restore or reproduce any aspect of a heritage listed building. The result is a long lasting finished product, completed to modern standards without compromising on its heritage history.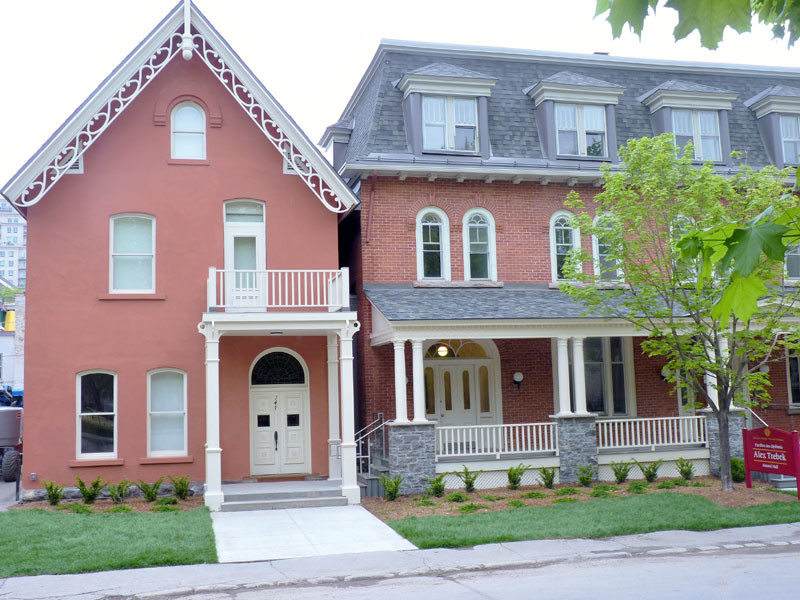 Our ultimate aim is to restore and replicate the amazing carpentry and joinery work made by the skilled craftsmen of the last centuries.